Meet the Spring Up Libby Team
Libby is an incredible place to live, learn, work, and play. Together, we can do even more to support and expand safe and healthy opportunities for youth and families to engage with each other and in our community.
Our Mission
To elevate the well-being of youth and families in our community.
Spring up Libby envisions a simple way to engage youth and families in programs and activities that strengthen relationships, promote healthy lifestyles, and pave the way for happy, resilient, and thriving futures.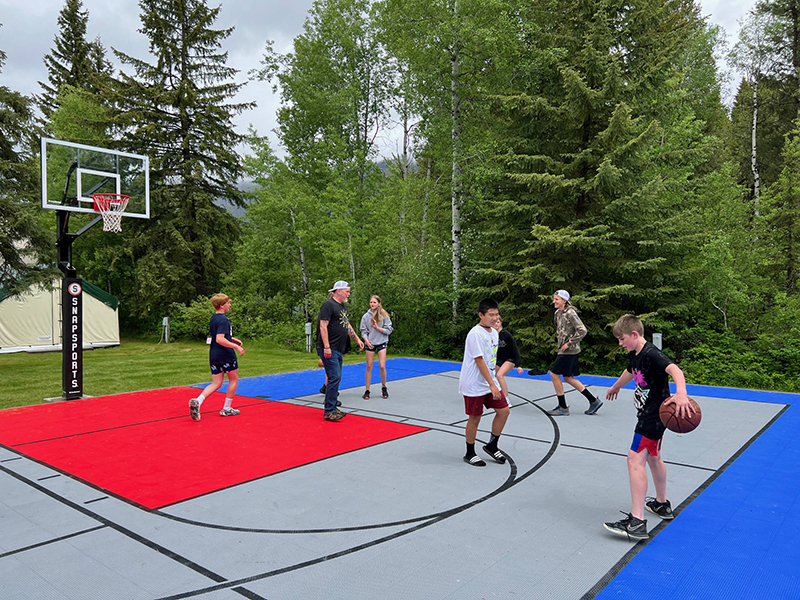 Our Story
Spring Up Libby
We love our kids and the community in which we live. And we're grateful to work together with amazing partners to support youth, serve and strengthen families, and expand opportunities that ensure they have all they need to learn, grow and thrive.
Our Community
Youth Engagement Groups
We partner with amazing individuals, agencies, and organizations in our community to ensure our kids have greater access to people and places that encourage and inspire them to do and be their best. Together, we provide a variety of ways young people can connect and stay active and engaged.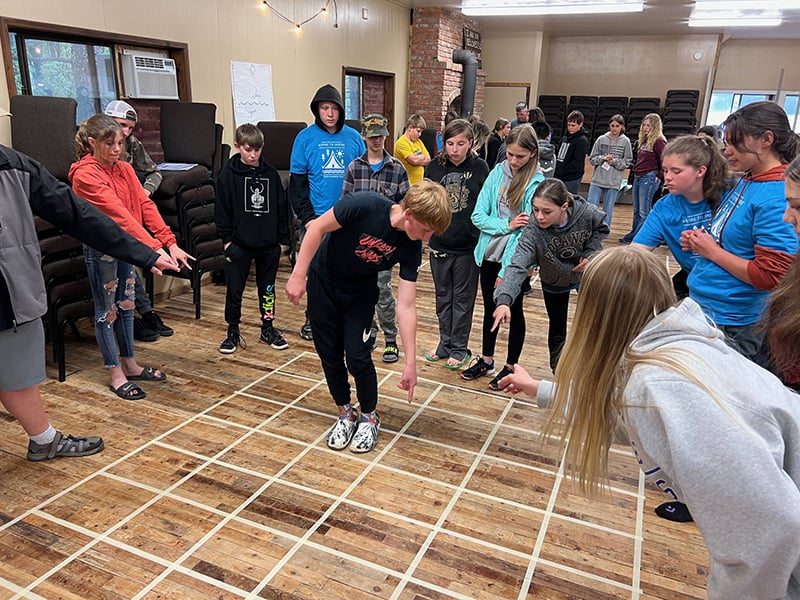 Seven Core Principles
Our Seven Core Principles keep us connected to our organizational "why" – the true spirit and purpose of who we are, what we do, and how we do it.
Be Positive
We support, encourage, and inspire each other to see and grow the good in our community.
Be Present
We honor the voice and experience of our youth and community and listen respectfully to concerns and ideas.
Be Perceptive
We identify and correct misperceptions as a way to move ourselves and our community forward.
Be Purposeful
We connect community resources in ways that support youth, strengthen families and expand opportunities to learn, grow, and thrive.
Be Perfected
We strive to do and be our best - continually adapting and improving.
Be Proactive
We anticipate potential challenges and work together to seek positive and creative solutions.
Be Passionate
We enthusiastically support and celebrate youth, families and community.
Vel Shaver
Lincoln County Unite for Youth Project Director
Maggie Anderson
Spring Up Project Coordinator, CTC Facilitator
Jim May
Core Team – Youth Involvement Work Group
Civic Organization Sectors
Trista Gilmore
Core Team – Community Outreach and PR
Health Care and Parent Sectors
Darren Short
Spring Up Libby Champion
Law Enforcement Sector
Toya Laveway
Core Team – Community Outreach and PR Lead
Parent and Prevention Sectors
Deanna Malyevak
Data and Assessment and Youth Involvement Work Groups
Education Sector
Ron Goodman
Data and Community Resource Assessment Work Groups
Parent and Education Sectors
Dorey Rowland
Community Resource Assessment Work Group
Early Childhood and Government
Amanda Barnes
Youth Involvement Work Group
Parent and Health Care Sectors
Amy Fantozzi
Youth Engagement Coordinator
Parent and Mental Health Sectors
Zach Sherbo
Community Outreach Work Group
Parent and Government Sectors
Melissa Cichosz
Community Board Maintenance Work Group
Government Sector
Kathleen Sheffield
Community Board Maintenance and Community Resource Assessment Work Groups
Government Sector
Susie Rios
Community Outreach Work Group
Education Sector
Stacy Bender
Youth Involvement Workgroup
Youth Serving Organization Sector
Kay Randall
Community Outreach and PR Work Group
Youth Serving Organization Sector
Kayla Friss
Core Team – Community Outreach and PR
Parent and Mental Health Sectors
Contact Spring Up Libby
Get in touch with our team